About Dove Properties
We have been in the business of managing rental properties since 2004. We have also handled some listing and selling of homes and investment properties during this time. At this time we handle approximately 160 rental units and are happy to help you list or purchase a home or investment property.
Meet the Team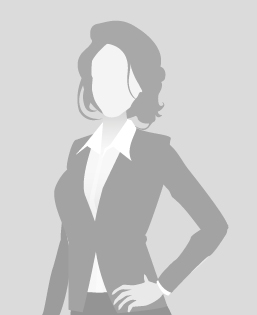 Lana LeMay Owner, Broker, Property Manager
Lana LeMay grew up in Robertson County and has been a licensed real estate agent since 1997. After gaining some experience with other Real Estate firms, Lana began Dove Properties in 2004 in order focus on the growing property management business. Lana handles the day to day operations of Dove Properties and the rental units.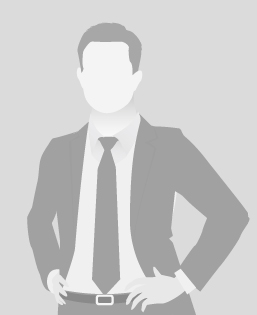 Jon LeMay Affiliate Agent
Jon LeMay joined his wife, Lana, in the real estate business in 2009. His previous career experience as a photographer and photography department manager has been a great asset to Dove Properties. Jon handles all photography, creates property layouts, often shows the rentals, and will be the agent to assist you when you are ready to list your home or purchase a new one.